Why Lisbon is becoming a thriving startup hub
There is a new beat in the pulses of the Portuguese given the record economic indicators; António Guterres was elected secretary general of the United Nations and finance minister Mário Centeno now chairs the Euro-group but it is the burgeoning startup scene, especially in Lisbon, that really deserves attention.
The "California of Europe" takes on a new meaning when you consider what is happening in the ecosystem for start-ups in Lisbon. Incubators, accelerators, co-working spaces have all been mushrooming all over Lisbon in the last few years.
Startup Lisboa, branded "Lisbon's incubator", was actually founded way back in 2011 by the Lisbon municipality, Montepio bank and IAPMEI, the Portuguese agency for competitiveness and innovation, and was inaugurated by then Mayor of Lisbon, António Costa – with their doors opening in February 2012.
Based in the historic Rua da Prata 80/81 in the heart of Lisbon, Startup Lisboa has helped support more than 280 startups.
Startups that are now scaling up, like Uniplaces, Village Underground Lisbon and Hole 19, are all alumni of Startup Lisboa. A total of 1,500 jobs have been created at the startups that were successfully incubated by them and a total of €80 million has been raised by the various companies associated with them.
Beta-i, an incubator/accelerator established back in 2010, has been building the innovation ecosystem in Lisbon and has been helping boost entrepreneurship by organising events, investment and having an innovation hub. They have helped accelerate over 850 startups that have raised over €65 million in the meantime. Their most successful annual event is the Lisbon Investment Summit, which has been growing from strength to strength every year.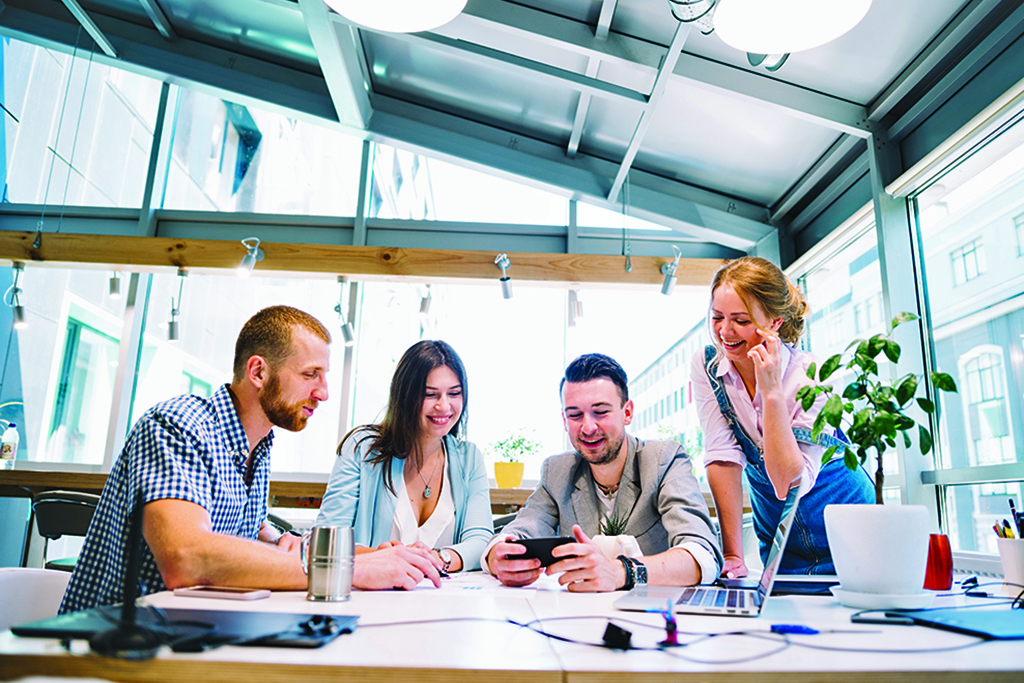 As you stroll around an old quarter of town called Beato, you stumble upon an old military maintenance facility that has new signs up – Hub Creativo do Beato, or "Beato Creative Hub". It turns out that the 35,000 square metres distributed amongst 20 buildings are being renovated to house national and international entities in the areas of technology, innovation and creative industries. It is being managed by Startup Lisboa, which is organising the public bids and occupancy of the facilities as well.
The first big name to come in as a tenant is Factory Lisbon – spawned from the successful co-working space in Berlin. Simon Schäfer, Factory's founder and CEO, is also CEO of Startup Portugal, a public-private think tank that influences government policy as well as creating initiatives for the startup ecosystem.
Web Summit – "the largest technology conference in the world" – has given a further boost to the startup ecosystem in Lisbon since its arrival at the FIL congress centre in the Parque das Nações area in 2016. It has increased awareness about the development of the tech startup scene in Lisbon and has brought together tens of thousands of international private equity companies, venture capitalists, tech companies, incubators, accelerators, and so on, for the past two years.
Co-working spaces have started springing up around Lisbon, too. Internationally well-known Second Home's arrival in Mercado da Ribeira, just above the Time Out Market, marked a significant milestone in Lisbon's co-working scene in late 2016. There is space for 250 members right at Cais do Sodré and boasts members like Mercedes Benz's Digital Hub. Second Home is now planning to invest a further €10 million in Lisbon for a second location to house three times as many members as their first one.
"There has never been a better time than now to build your startup in Portugal. It is a thriving ecosystem with lots of early-stage funding options," says Stewart Noakes, one of the founders of Canopy, an incubator/co-working concept that has chosen Lisbon as its third location after Boston and Exeter. Noakes believes that the ecosystem would benefit further from the arrival of more ideas from outside of Portugal to build more scale into the system. He also believes that some successful exits in the next few years will help in the ecosystem reaching the next stage.
Last year, the Portuguese government announced a crucial co-investment scheme called "200m" that incentivises foreign venture capital to flow into Portugal through a secure co- investment by the government. The €200 million fund will co-invest between €500,000 and €5,000,000 in each Portuguese startup that meets the criteria for investment in priority innovative areas (biotechnology, life sciences, industry 4.0, digital and IT, and tourism) and offers a buy-out within 4- 6 years at 4%-6% IRR.
Long-established government agencies, such as Portugal Global (AICEP) and newer ones such as Invest Lisboa, help promote Portugal/Lisbon as a great place for investment across different sectors. However, Invest Lisboa's establishment has had the specific goal of promoting Lisbon abroad for investment and to promote projects, such as Startup Portugal, that boost the city's economy.
It will be interesting to watch developments over the next years and to wait for the first unicorn (a startup company valued over €1 billion) that started in Portugal. With the recent news about FarFetch, an online fashion retail startup started a decade ago by Portuguese José Neves in London, eyeing a US IPO now (Financial Times, March 10 2018), we may not have to wait too long.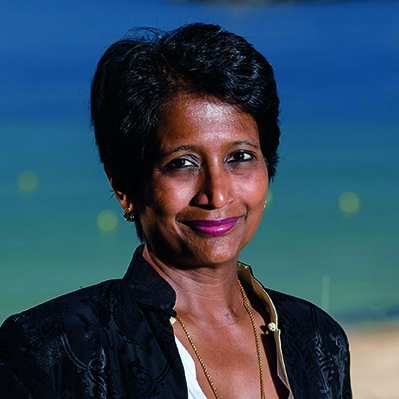 Chitra Stern is a Singaporean-British- Swiss entrepreneur best known as owner/ founder of the Martinhal Family Hotels & Resorts with her husband, Roman Stern. Chitra Stern is also a member of the Executive Committee of Portugal IN, a temporary Brexit task force set up by Prime Minister António Costa after the United Kingdom decided to leave the European Union in 2016.
---