Seixal, a city with an ocean of opportunities
The Tagus River south-side city of Seixal, a picture-postcard fishing, water sports and startup community, is currently one of the hottest places for Portuguese and foreign companies to invest. Apart from the local city council's ongoing urban rehabilitation and regeneration programme, mayor Joaquim Santos has announced a number of mega-projects and investments totalling €1 billion, including luxury housing developments.
Seixal council is making waves on the south side of Lisbon's Tagus River. The area comprising the conurbations of Seixal, Barreiro and Almada, which, until relatively recently, were poor and rundown communities centred around Lisbon's decaying shipbuilding, metalworking and chemical industries, is now regenerating. Smart hotel projects, dynamic business parks, startup incubators, world-class marina facilities and quality housing developments are rising Phoenix-like from the abandoned factories from another distant and once-prosperous era.
There's something of a London Docklands déjà vu to this positive story called 'Lisbon South Bay', a project born of these old riverside brownfield industrial sites. And it is at the largest of these boroughs, Seixal, that the visible embodiment of this ambitious project will be most tangible in the form of a €200 million investment by a national company, which will create 200 jobs.
Lisbon South Bay 
At the heart of this massive urban regeneration project is Lisbon South Bay. This is the largest project in the Lisbon area since the capital won the bid to host the international fair Expo'98, which resulted in a vast brownfield riverside site being turned into a vibrant neighbourhood with shops, offices, homes, leisure facilities and parks.
Lisbon South Bay involves three mega-projects for the districts of Almada (The Water City), Barreiro (Barreiro Business Park) and Seixal (marina, business park, hotels and several housing developments).
The entire area covers 900 hectares of land located just 18 minutes from the centre of Lisbon and capitalises on the fact that the Portuguese capital is currently the seventh most attractive city in Europe in which to invest right now.
Improving transport infrastructure
Seixal is poised to become, with the willing cooperation of the Portuguese government, Lisbon City Council and its international promotional entities Invest Lisboa and Seixal Council, the next Greater Lisbon development success story.
"Seixal is linked to the second largest motorway in Portugal, it's just 15 minutes from Lisbon's downtown with great transport links as well as being close to three major ports: Lisbon, Setúbal and Sines," says Mayor Joaquim Santos.
He admits that the decision to build a second international airport at Montijo nearby, and likely to be used by international airlines other than the national carrier TAP Portugal, will help raise the status of the area, provide jobs and create incentives for offices, hotels, shops, restaurants, bars and other facilities to develop Seixal, Barreiro and Almada.
"Just look at this area!" he says pointing out across a river that looks more like a pastoral wetland scene from an old master painting than somewhere located right by a major capital city. "This area offers a large variety of former industrial sites, both for rent and sale, that can be tailored to meet the requirements of each client."
Of course, he admits a mooted third bridge spanning the Tagus from Lisbon to Seixal or Barreiro would help, but even today it's just a 20-minute trip on a catamaran from Lisbon's Cais do Sodré River station despite the delays, and Seixal does have all the advantages of being a charming and peaceful riverside town just a stone's throw from the bustling and cosmopolitan capital city.
He tells us of plans to create an affordable transport pass that covers the entire Lisbon Metropolitan Area (AML) and includes all the public transport operators such as Carris. "By increasing the quantity and quality of the buses and encouraging the boat companies, the Metro, the rail companies Fertagus and CP to cooperate will help meet an increasing demand."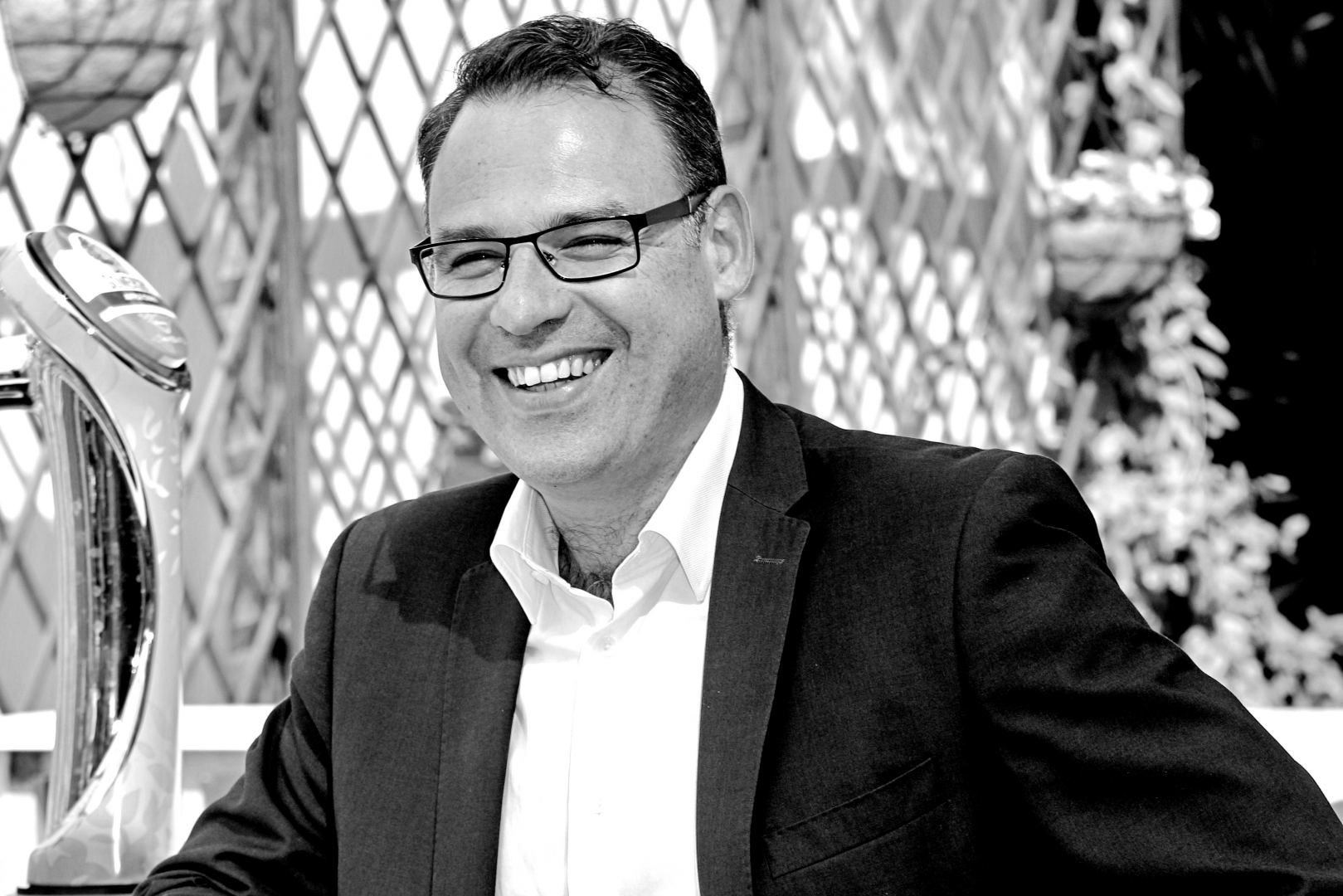 Real estate developments  
Since 2012, when property prices in and around Seixal were relatively low compared to Lisbon, Seixal has been subject to an extensive urban rehabilitation and regeneration plan involving both the local authority and private property investors restoring the historic centre of the town. "Our initiative back then in restoring the centre had a knock-on effect of attracting private investors who did up the houses. Today it's impossible to find a rundown building in the centre and even a relative ruin outside will cost €1,200/m2," he says.
The council is to invest in refurbishing two urban areas – Arrentela and Amora – taking advantage of European Union and government funds earmarked for rehabilitation.
"Whoever wants to buy property in which to live or to do up and rent out, or open a business in these two areas will get 100% financing at low interest rates in addition to attractive local tax incentives for businesses such as 6% VAT, a waiver on IMI and IMT property taxes and between a 50%-100% exemption on municipal taxes," says Joaquim Santos.
In what he terms a favourable business and development ecosystem, the mayor points to a number of top-quality residential developments: Quinta da Trindade, next to a Benfica football club training centre, which is 40% complete, and Seixal Baía which is now in its second phase. A third development at Aroeira is the Herdade do Pinhão developed by the Alves Ribeiro group, which comprises four large housing estates aimed at first-time buyers.
"We're getting a lot of interest from overseas delegations looking to invest in Seixal and with the current boom in tourism and Lisbon's popularity, the number of foreigners, particularly the French and Swedish, buying property here or looking to live in an attractive riverside development has increased over the past two years," says Joaquim Santos.
One River at Quinta da Trindade
This private condominium development with exotic gardens and heated pools includes a gym, leisure spaces and sun decks. There are one- to four-bedroom apartments available with ample verandas and offering exceptional financing conditions.
Hotel Quinta da Fidalga
The Quinta da Fidalga is a plan for a 4/5-star hotel on the site of a traditional Portuguese manor estate, or "quinta", with a wide public area for culture and leisure. Overlooking the Seixal Bay, it includes a manor house, riverside square and a contemporary arts centre.
Hotel Quinta da Trindade
Housed in a three-floor 15th century building, planning permission extends for a 4/5-star hotel development with a health, sports or marine theme.
Hotel Mundet
This charming riverside project involves developing a 4/5-star hotel within the old three-floor Mundet cork factory.
Seixal Eco Resort
After being awarded clean water resort status in 2013 – the first for the River Tagus Estuary – there are plans to develop an eco resort on a 93-hectare site with marina and boating facilities, water sports and beach bathing areas served by pedestrian promenades, shops, a restaurant and bar area, and a water sports centre.
Baía do Seixal Business Incubator
Located in the old fishing village of Seixal, the Baía do Seixal Business Incubator features modern, refurbished offices with the latest technology infrastructures to assist startups and micro-enterprises settle in the city.
"Our aim is to foster economic development and attract a wide range of companies, which can create stable and high-qualified employment opportunities, with a preference for entrepreneurs who can present creative projects in areas such as innovation, the arts, tourism, design, the environment, architecture and technology," says Mayor Joaquim Samtos.
The companies or potential entrepreneurs who apply to set up at the incubator will be supported on launch and can rent the offices for up to four years at peppercorn rents.
The advantage of the incubator project devised by Seixal Municipal Council in partnership with various entities like Madan Parque (Almada/Setúbal Science and Technology Park Association) is that it is contributing to the urban regeneration of the old historic centre of Seixal as well as adding value to the beautiful riverfront setting.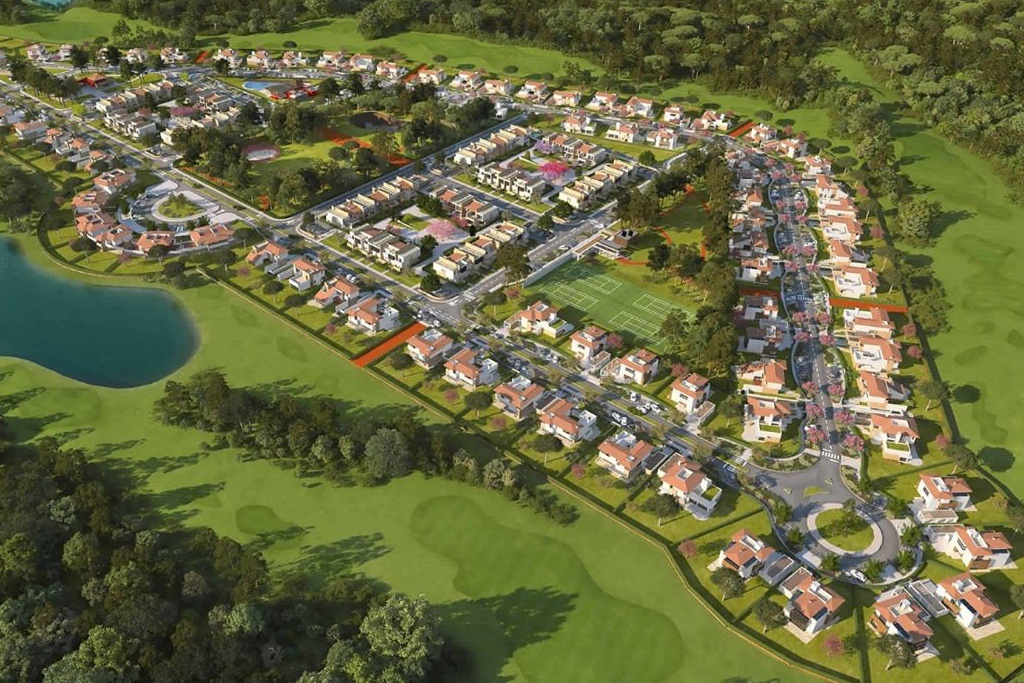 An eco river resort
The Baía do Seixal is within the River Tagus estuary and extends inland via a number of river inlets that lend it a unique and spectacular aspect.
It is part of the wider River Tagus Estuary, which contains protected wetlands that are home to a wide variety of migratory birds from Northern and Eastern Europe that spend the winter in Portugal's mild climate.
With its long riverfront and promenade, Seixal fulfils all the conditions to be the perfect destination for enjoying water and nautical sports and leisure activities, not only because of its rare characteristics, namely its natural harbour, but also its well-placed location right across the river from the capital, Lisbon.
The Seixal Bay River Station (Estação Náutica da Baía do Seixal) is currently at a development phase with the aim of building a support network for boating and water sports facilities for both locals, tourists and yacht-owners who can take advantage of the best mooring facilities.
These infrastructures will form part of the Seixal Bay Enhancement Project (Valorização da Baía do Seixal) and aim to encourage the development of a vibrant and thriving water sports and recreation centre together with the refurbishment and modernisation of a hub of old urban industrial buildings dotted throughout the borough.
"Sailors and water sports' fans interested in practising activities linked to the water will be able to enjoy various initiatives and activities or simply enjoy the restaurants serving local seafood specialities while admiring the natural and historic heritage and organised boat and land circuits," says the Mayor.
Seixal, guest city at property fair 
The City of Seixal and its new residential developments were the focus of this year's Portugal Property Fair (Salão Imobiliário de Portugal), which ran between October 3-7 at Lisbon's trade fair centre (FIL) in Parque das Nações.
Seixal was the Guest City at SIL, which showcased several private residential housing developments including Quinta da Trindade and Seixal Baía.
---